Warehouse Racking System
An essential part of warehouse infrastructure. With proper warehouse racking, warehouse managers maximize space. Warehouse layout plays a major role in warehouse racking, as aisle width, docking locations, shipping areas, and other warehouse components affect warehouse racking options. Warehouse Racking Types : 01. General racking System 02. Pallet racking System 03. Mezzanine Raking System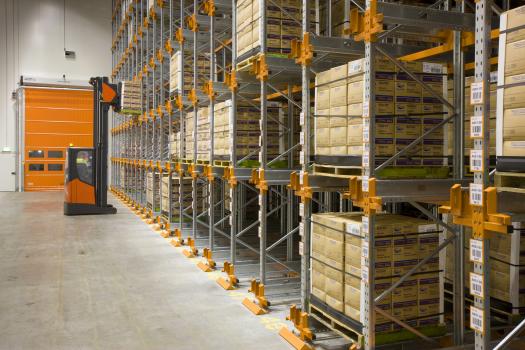 ---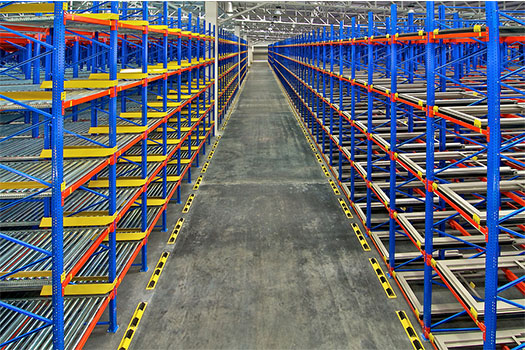 General Racking System
We offer the best types of warehouse racking systems. We can make any customized models and designed for strength and versatility, ensuring top quality at a fair price. Depending on the model, our racking systems can be assembled with or without nuts and bolts (or a combination of with and without) as a function of the solidity and speed of installation you require. The rack shelves are made of quality cold steel varying in gauge according to your different load-capacity needs. They present a polished finish in order to prevent minor injuries related to warehouse handling. Many other light-duty racking systems cannot boast as much.
Pallet Racking System
Pallet racking is the most common form of warehouse racking systems, and they're basically a storage system designed to stack materials in horizontal rows with multiple levels. The benefits are simple enough: why spend more money to add square feet to a warehouse when you could be utilizing wasted vertical space?
These racks are usually topped with pallets, which are one of the most primitive (but effective) means of storage. Forklifts allow for simple movement between the racking systems to transportation vehicles, which add efficiency to most types of warehouses.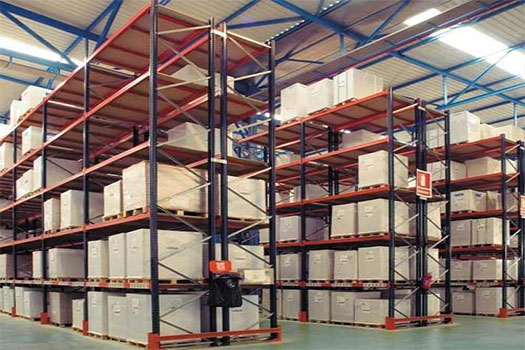 ---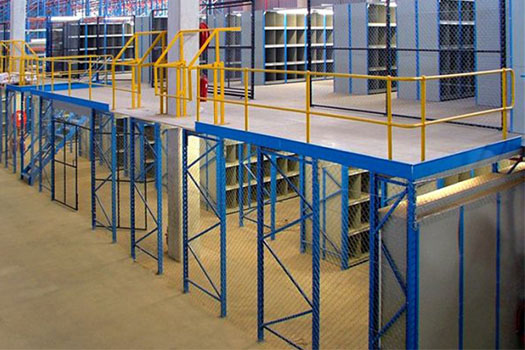 Mezzanine Raking System
The Mezzanine (Multi-Tier) rack use the pole of shelf as the supporting of the floor, the floor may be two or three, Equipped with stair and goods elevator, this kind of rack is suit of the high warehouse, light and small goods, manual packing and big storage.