Fire Rated Door & Accessories
Fire Rated Door & Accessories
Microtech Engineering Limited is one the trusted name for fire fighting industry for fire door supply,installation, maintenance in Bangladesh. We are offering UL Listed fire door in Bangladesh as a authorized distributor of PCJ. We have supplied and installed many UL Listed fire door in Bangladesh. Most of the Garments industry choose PCJ & Naffco brand fire door. These two brands are very popular in Bangladesh market.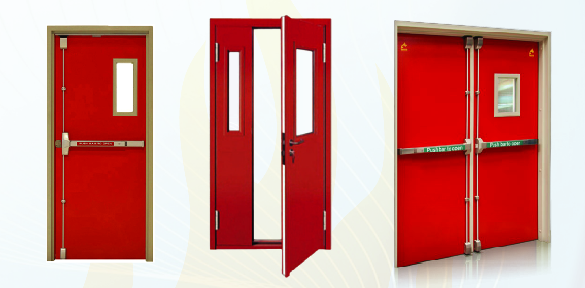 Our door has various size. And all component are UL Listed like UL Panic Bar, UL Door holder, UL Door closer, UL Vision panel, UL Listed door Leaf, UL Listed door frame.
---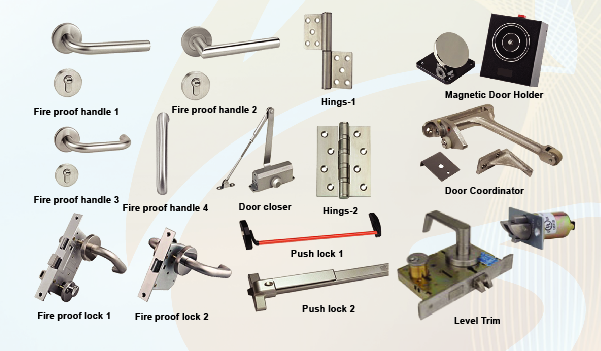 We provide a wide range of accessories and electrical business entryways, working equipment, and controls including:
Automatic entry ways
Revolving entry ways
All water powered nearer worked swing entry ways
Roller grilles and shades
Sliding and swing doors
Access control and electric locking
We,Microtech Engineering Limited can supply UL Listed Fire Door Accessories in Bangladesh that match universal benchmarks and are made utilizing top of the line innovation in from UL Listed Fire Door Accessories manufacturers. Customers can benefit these in various sizes with the decision of coating, single or two fold entry way sets, heatproof self-shutting louvers, discretionary settled over boards and discretionary temperature rise (protection) designs. Our entryways full fill the principles according to the alliance and accord compliance requirements for Garments, Textiles and so forth.