Our Others Product & Service
Diesel/Gas Generator Set
We supply different types of Generator such as Diesel Generator, Gas Generator. We have a wide range ofcapacity starting from 10KVA to 2000 KVA powered by engines from world renewed manufacturers. Our team of industrial designers & engineers will design a generator solution tailoned to your needs.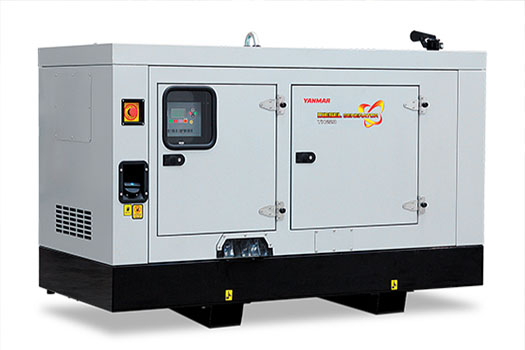 ---
Boiler System
We have a high tech & latest Boiler system which is environment friendly and also be more safety comparing with others Boiler. We provide oil/gas fires Boiler, Coal/biomar fuel boiler, thermal oil heater boiler etc. We can supply the special design boiler based on customers requirement. We offer competitive price and high quality customers service.
Air Compressure System
An Air Compressure is a device that converts power (using an electric motor diesel, on gasline) into potential energu stored in pressrized air. Air compressure have mnany uses including supplying high pressure clean air to a submerged surface supplied device and driving some office and school building pnematic HVAC control system valves, filing high pressure air tanks, for filling lines and to produce large volumes of moderate pressure air for large scale industrial process.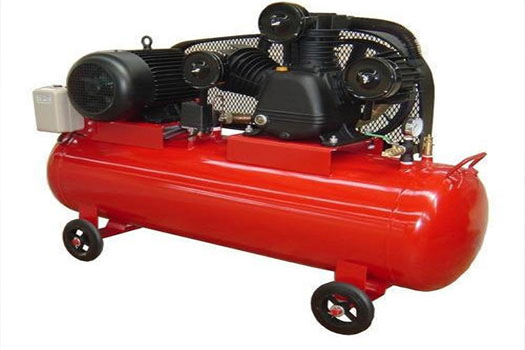 ---