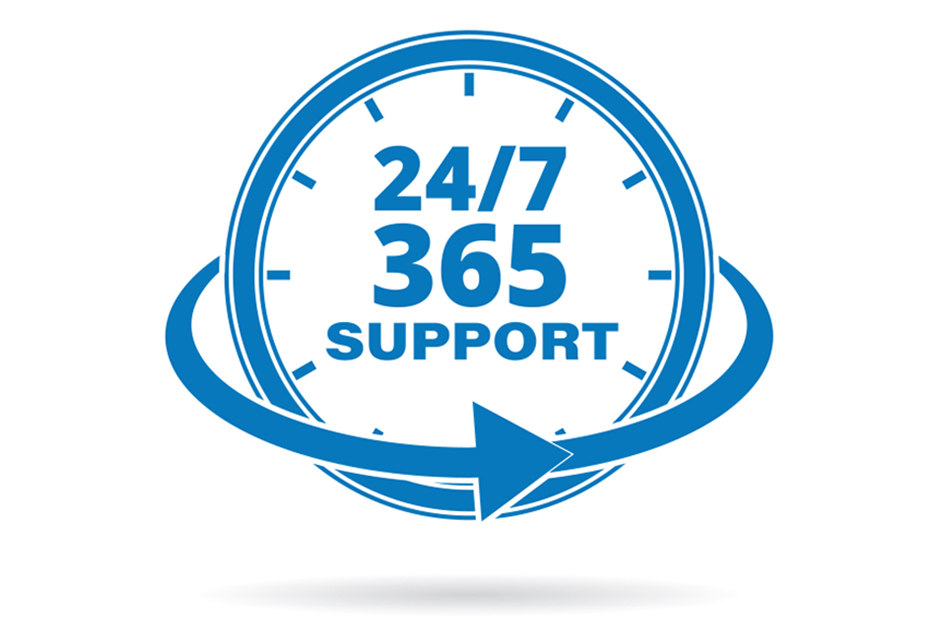 Maintanence Service & Support
We have a dedicated professional technical team for maintanence & repairing service, available 365 days in a year. We give our service under annual maintanance contacts, we work on total fire safety (Detection, Protection, Fire Door) system either repairing & maintanence.
We are ready to support our customer to ensure an item of equipment is operating correctly and to therefore avoid any unscheduled breakdown, and downtime. Such a system also fortify equipments sound health and uninterrupted services as and when required. In addition to schedule maintenance service/programme, we also offer preventive maintenance parts packages. These packages contain the parts recommended for routine replacement and are designed to ensure your equipment is operating as it should.